From the Gateway Centre, we run a number of services for the benefit of the wider community.
Due to the ongoing pandemic, many of our activities have had to pause. As activities begin again, we'll keep this page updated. All of the services below are currently running.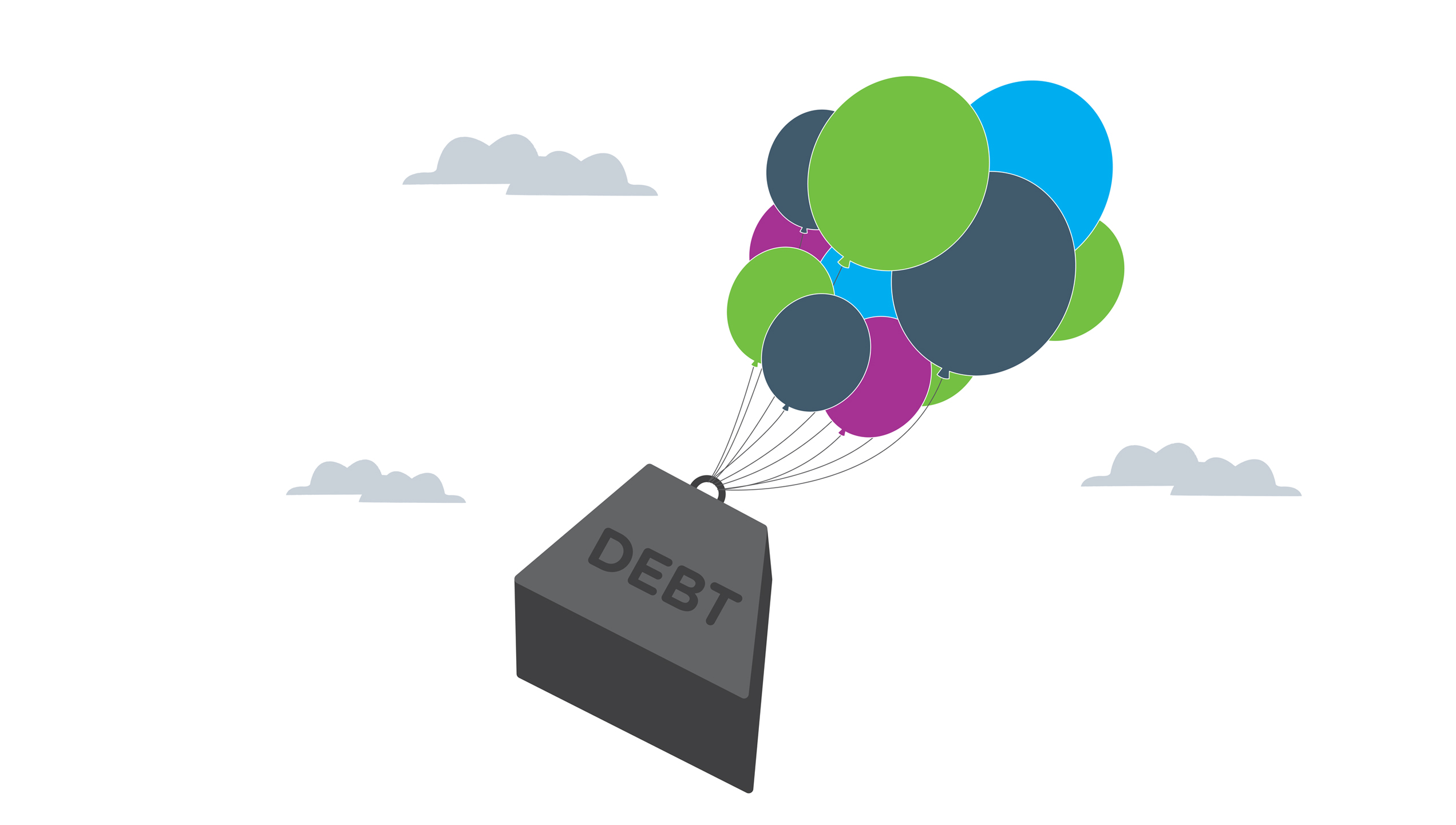 CAP Debt Advice
We partner with the award-winning national charity Christians Against Poverty (CAP) to deliver a free debt advice service to those struggling with unmanageable debt. Our Debt Coach Jackie Adie works with individuals and families to support them out of debt. For more information you can visit the CAP website or call 0800 328 0006.
York Foodbank
Each Monday we partner with York Foodbank to run a distribution session - providing emergency food to local people in crisis, as well as a welcoming place to sit and talk with members of our team. Individuals with a Foodbank voucher can redeem it for 3 days of food between 11am and 1pm each Monday.
To learn more about York Foodbank, or to find out how you can donate food, please visit their website.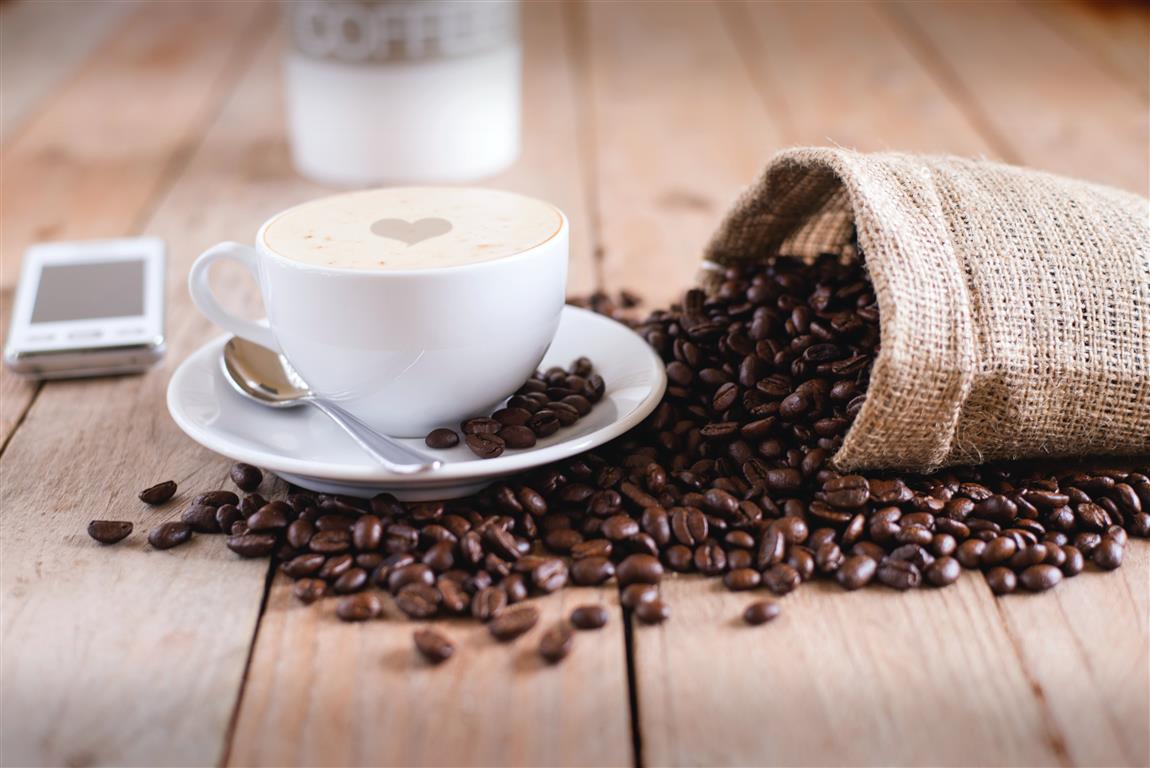 Connect Cafe
A chance to come and connect with others. Everyone is welcome.
Each Wednesday between 10.00am and 2.00pm, you're invited to join us at the Gateway Centre. Simple refreshments are served. You're welcome to bring your own pack up to eat over lunchtime.
At 11.00am someone will share a thought for the day. At 1.00pm activities for toddlers will be provided. Other simple activities will be offered or do feel free to bring a hobby or craft with you.